Starting Over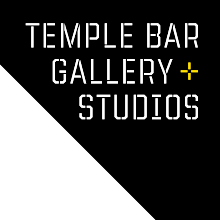 Temple Bar Gallery + Studios, 5-9 Temple Bar, Dublin 2
Opening: 6-8pm Thu 20 Jun
Dates: 21 Jun-17 Aug
Opening hours: Tue-Sat 11am-6pm / Sun-Mon Closed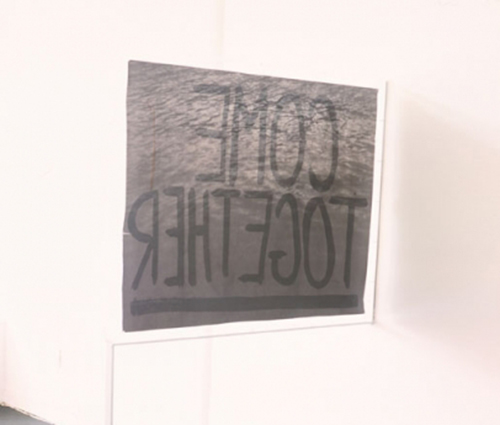 In the selection of works of historic significance in the evolution of these artist's practices, drawn from the last two decades, this exhibition is conceived to mediate on the meaning of intuition and hindsight. In taking a historical approach to these contemporary artists' work, the transience of the present moment and the semiological implications of returning and revisiting the past are revealed. The exercise of 'starting over' is expressed in works which in turn, remake, erase and reverse performative graphological gestures.
Artists: Alan Brooks, Gerard Byrne, Tacita Dean, Scott Myles
Curated by Mark O'Kelly
For more information visit Temple Bar Gallery + Studios.