Experiments With Photography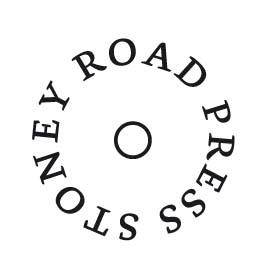 Stoney Road Press, Stoney Road, Dublin 3
Dates: 1 Jul – 31 Jul 2013
Opening hours: Mon – Fri 10am to 5pm, Sat 13th – 11am to 4pm, Closed Sundays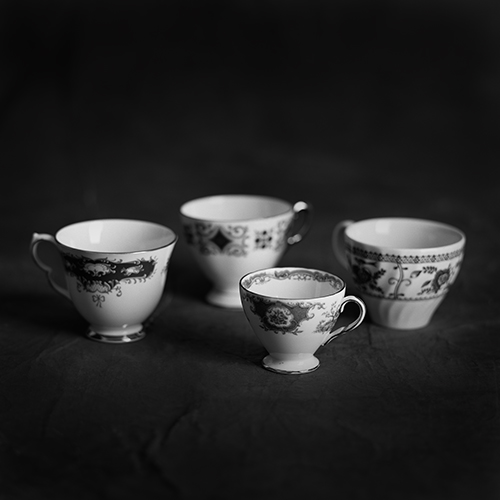 Stoney Road Press is a fine art publishing and editioning house which has been collaborating with artists for over ten years using traditional and experimental media. This show highlights the work of three artists who have worked at Stoney Road Pres and used photography as a means or an end in their work.
The challenge for Amelia Stein was to bend the traditional giclée process to reproduce the deep velvety blacks of her traditional photographs.
Dorothy Cross combines photography with etching to make her unique images as well as her experiments with luminescent prints.
Sara Lee uses photography as a springboard to make her atmospheric woodblock prints. 
This exhibition offers a unique insight into the printing process at Stoney Road Press and illustrates the many ways photography can be translated into printed editions.
More details at Stoney Road Press.
Image credit: Amelia Stein.