Austerlitz: a short film by SOURCE

Moxie Studios, Pembroke Row, Lad Lane, Dublin 2
Date: 7pm 11 Thu Jul
Duration: 25 min
Price: Free for all Summer Campus visitors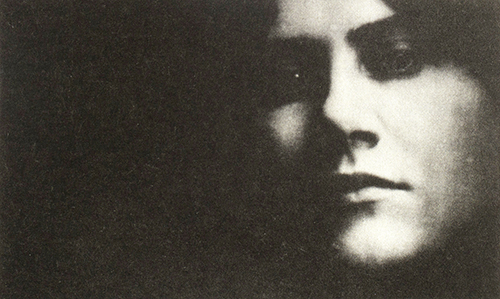 The last published novel by the German writer WG Sebald, Austerlitz contains a number of mysterious images inserted into its text. The book tells the story of a man who discovers late in life that as a child he had been brought to England to escape the Nazis. The novel traces his efforts to discover the fate of his parents and to understand his lost past.
This film explores the book by visiting a number of the locations in which it is set. The photographs that illustrate the book are in many cases apparently documentary pictures but seemingly conceal as much as they reveal. Do they actually depict buildings and object at those locations or are they an invention of the author? And if they are what they appear to be, do they have relevance to the story beyond what is described in the text?
Including interviews with friends and colleagues of Sebald this film is an exploration of one of the most fascinating works of both photography and literature published in recent decades.
This film premier will coincide with the publication of a new issue of Source magazine, themed on Photography and Literature, this event also also launches a series of new films on this subject.