New Irish Works at Alliance Française, Dublin.
Shane Lynam
Banlieue de Paris – Contours, 2010-2012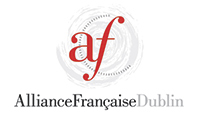 Alliance Française, 1 Kildare Street, Dublin 2
Opening: 6.30pm Mon 1 Jul
Dates: 2 Jul-30 Aug
Opening hours:
Mon-Thu 8.30am-6.30pm / Fri 8.30am-5pm / Closed Sat-Sun
New Irish Works brings together a selection of 25 Irish and Irish based photographers, underlining the diversity of practices that constitute contemporary Photography in Ireland. The exhibition states and celebrates the emergence of a new wave of artists, and it is accompanied by a dedicated publication. Planned as a multi-city experience, it is hosted at various locations in Dublin, Limerick, and Cork.
The Alliance Française Dublin will host selected works by Shane Lynam.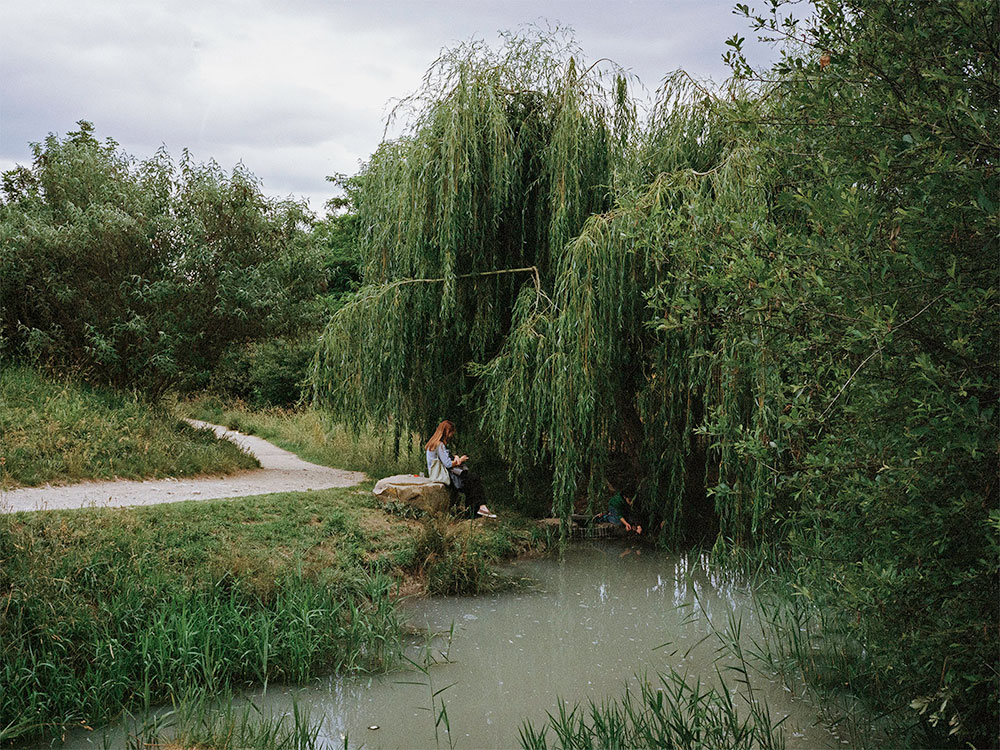 In the early 1950s, an innovative plan was put forward to build a green belt of interlinked parks around the city of Paris. This was intended to replace the area beyond the city's fortifications, known as La Zone, occupied for decades by a shifting and marginal population known as the les chiffoniers (rag pickers). The bill supporting this was eventually narrowly defeated in the French parliament and in 1958 an eight-lane motorway known as La Périphérique was built in its place. It marked the end of a period of hope and expectation for the area which, up to that point, was seen by many as a potential social utopia embodied in affordable housing, new schools and allotments.
By recreating a fictional green belt around the city, Contours considers the original vision and hints at how the area might look today if things had played out differently. However, the reality is never far from sight.
---
To find out more about the project, please check:
Shane Lynam, Banlieue de Paris – Contours.
See all exhibitions part of New Irish Works.
---
Image credit: Shane Lynam, from the series 'Contours'.