Assembly
Steambox, School Street, Dublin 8
Opening: 7.30 pm Thu 11 Jul
Dates: 12-21 Jul
Opening hours: Daily 12-4.30 pm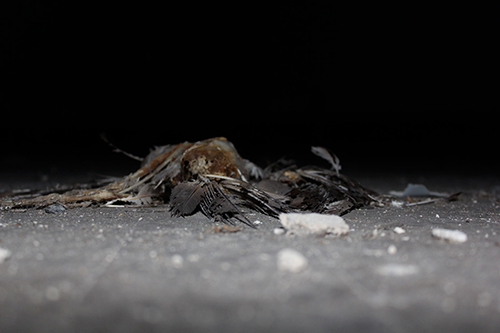 A series of new work by five recent graduates. This multimedia exhibition examines the effects of proximity on a core group of emerging artists, their individual process's and the environmental factors that influence their collective thinking.
The influential nature of a shared working space infiltrates our work both consciously and unconsciously. Ideas of subconscious appropriation and associated working practices is the driving force of this collaboration.
Through multimedia, including film, sculpture, still image and light installation, our aim is to create a cohesive body of work exploring our multiplicity of creative process.
Artists; Aoife Carberry, Claire Chaney, Sarah Edmondson, Brendan Fox, Lauralee Guiney.
Image credit
Featured image: Aoife Carberry
Backrgound image: Brendan Fox.