present-tense
South Studios, 27/28 New Row South, Dublin 8
Opening: 6pm Fri 12 Jul
Dates: Mon-Sun 11-6pm
Opening hours: 12-17 Jul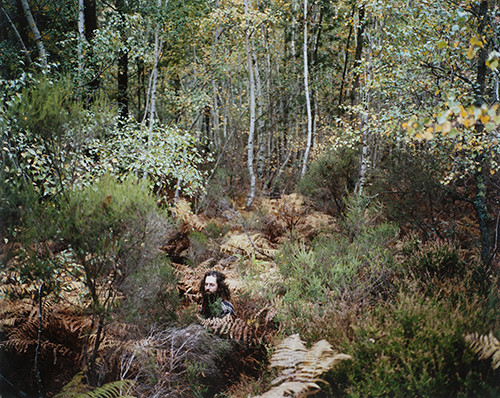 present-tense is a new group exhibition showcasing the work of this year's graduates from the University of Ulster's Photography MFA programme. Launched in 2009, the course is fast becoming a vibrant intersection for an emergent generation of artist-photographers in Ireland.
This is an era marked by an abiding sense of uncertainty. The medium of photography – itself undergoing a re-examination of values – can be seen to reflect that. New dialogues are opening up, new vocabularies gradually forming. Against this shifting backdrop the MFA's class of 2013 have sought to deepen their respective practices, and to consider what they each might contribute to the conversation.
Photographers: Gordon Ashbridge, Paul Corcoran, Jean Curran, Martin McGagh, Francis O'Riordan, Paul Gaffney, Eoin O'Conaill, Rory O'Neill, Emma McGuire, Dave Hussey, Yvette Monahan, Joanna McNulty and Chai Green.
The exhibition will be opened by Donovan Wylie.
Image credit: Yvette Monahan, 'The Valley of God'.