Turning Silver out of Dark Grasses
Siteation, 12 Little Britain Street, Dublin 7
Opening: 6.30pm Thu 18 Jul
Dates: 19-24 Jul
Opening hours: Daily 10am-5pm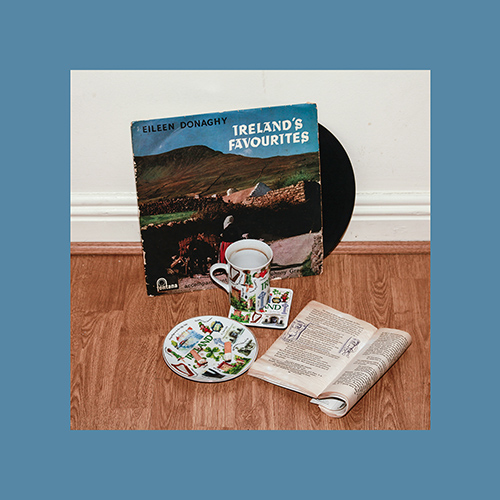 Austin Clarke wrote of the detrimental effect of the Irish Civil War on national pride and identity in The Lost Heifer. The symbolic young animal, with its capacity to bring light where it walked, is a subdued envisioning of a nationalist ideal that flared briefly with hope.
This exhibition brings together three diverse photographic practices which reconsider national identity against the flux of current times.
Turning Silver Out of Dark Grasses offers viewpoints beyond the headlines of popular media and includes a subjective commentary on the perception of Irish identity abroad, an imaginative re-working of an Irish literary classic and a thoughtful meditation on the daily unsung heroism around us.
Photographers; David Nugent, Karen Tierney, Cindy Morrissey.
Image credit
Featured image: David Nugent, from the series 'Once More with Feeling'
Background Image: Karen Tierney, from the series 'Bloom'.