New Irish Works at Istituto Italiano di Cultura di Dublino.
Stefania Sapio, Spectrum, 2009-13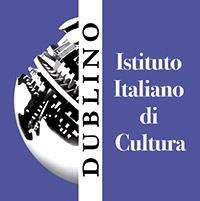 Istituto Italiano di Cultura Dublino, 11 Fitzwilliam Square East, Dublin 2
Opening: 7pm Mon 24 Jun
Dates: 25 Jun-24 Jul
Opening hours: Mon-Fri 11am-5pm / Closed Sat-Sun
New Irish Works brings together a selection of 25 Irish and Irish based photographers, underlining the diversity of practices that constitute contemporary Photography in Ireland. The exhibition states and celebrates the emergence of a new wave of artists, and it is accompanied by a dedicated publication. Planned as a multi-city experience, it is hosted at various locations in Dublin, Limerick, and Cork.
The Istituto Italiano di Cultura di Dublino will host selected works by Stefania Sapio.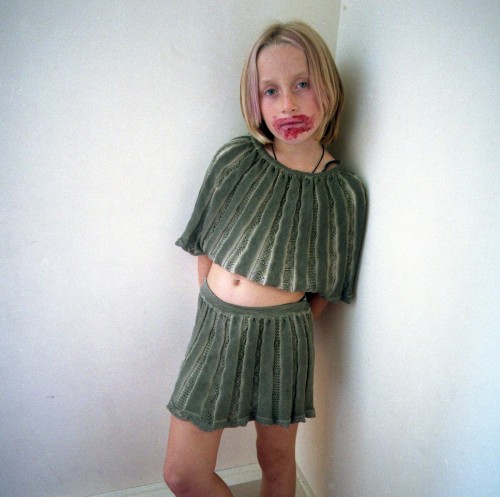 Few are the soothing moments of relief from the human tendency to clarify our vision on life-comparing and analysing people, places, and experiences in an attempt to understand what makes us the way we are. These rare moments of total engagement and acceptance seem to bring a subtle balance of forces and meanings but also brings into question our need or want for improvement and change. For Stefania Sapio this conflict is reflected in her personal struggle to understand and apply advice relating to her daughters learning abilities versus the desire allow them to live their lives the way they are, valuing their very personal and unique outlook on reality.
---
To find out more about the project, please check:
Stefania Sapio, Spectrum.
See all exhibitions part of New Irish Works.
---
Image credit: Stefania Sapio, from the series 'Spectrum'.