The Library Project

Moxie Studios, Pembroke Row, Lad Lane, Dublin 2
Opening: 7pm Thu 11 Jul
Dates: 11-14 Jul
Opening hours: 11am-6pm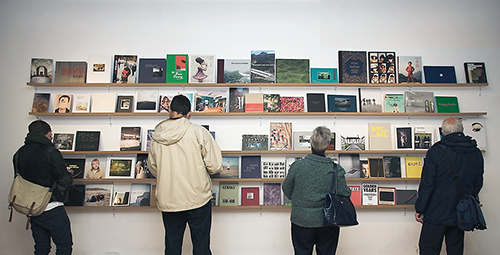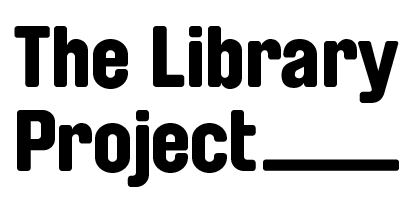 The Library Project, initiated in 2011 by PhotoIreland, sets out to offer the public an on-going collection of the latest photobooks, magazines and zines, some produced by independent publishing companies, well-established, large publishing houses and some self published. The curated selection holds already over 800 items from 150 publishers worldwide, and welcomes everyone, both individuals and organisations, to contribute to this unique public resource library.
Become a friend of The Library Project.
A friend programme has been established to support the work and enhance the facilities of The Library Project, a vital resource for everyone interested in photography. The Library Project aims to bring artists and friends together to enjoy and appreciate photography in a friendly and informal atmosphere.
Be the first to get your friendship card during the Book & Magazine Fair 2013.