New Irish Works at Instituto Cervantes, Dublin.
Paul Gaffney, We Make the Path by Walking, 2012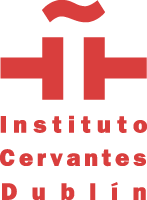 Instituto Cervantes, Lincoln House, Lincoln Place, Dublin 2
Opening: 6.30pm Wed 10 Jul
Dates: 11-30 Jul
Opening hours: Mon-Thu 12-7pm / Fri 10am-2pm / Closed Sat-Sun
New Irish Works brings together a selection of 25 Irish and Irish based photographers, underlining the diversity of practices that constitute contemporary Photography in Ireland. The exhibition states and celebrates the emergence of a new wave of artists, and it is accompanied by a dedicated publication. Planned as a multi-city experience, it is hosted at various locations in Dublin, Limerick, and Cork.
The Instituto Cervantes will host selected works by Paul Gaffney.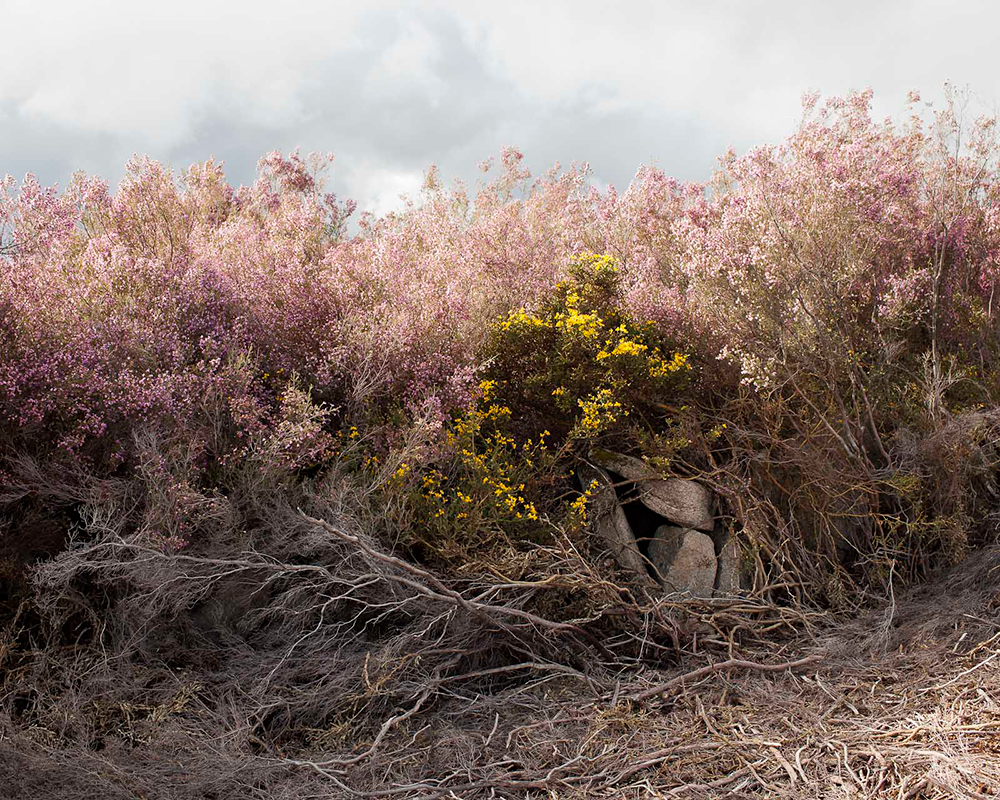 Over the past year Paul Gaffney has walked over 3,500 kilometres throughout Spain, Portugal and the south of France, with the aim of creating a body of work which explores the idea of walking as a form of meditation. His intention has been to create a series of quiet, meditative images, which would evoke the experience of being immersed in nature and capture the essence of the journey. The images seek to engage the viewer in this walk, and to communicate a sense of the subtle internal and psychological changes which one may undergo while negotiating the landscape.
---
To find out more about the project, please check:
Paul Gaffney, We Make the Path by Walking.
See all exhibitions part of New Irish Works.
---
Image credit: Paul Gaffney, from the series 'We Make the Path by Walking'.