New Irish Works at TACTIC, Cork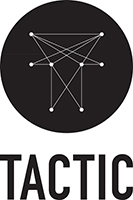 TACTIC, Sample-Studios, 3rd Floor, Former Government Buildings, Sullivan's Quay, Cork
Opening: 6pm Fri 5 Jul
Dates: 6-27 Jul
Opening hours: Mon-Sat 12-6pm / Closed Sun
New Irish Works brings together a selection of 25 Irish and Irish based photographers, underlining the diversity of practices that constitute contemporary Photography in Ireland. The exhibition states and celebrates the emergence of a new wave of artists, and it is accompanied by a dedicated publication. Planned as a multi-city experience, it is hosted at various locations in Dublin, Limerick, and Cork.
TACTIC will host selected works by artists David Smith, Mandy O'Neill, Martin Cregg, Maurice Gunning, Muireann Brady, Patrick Hogan, and Yvette Monahan.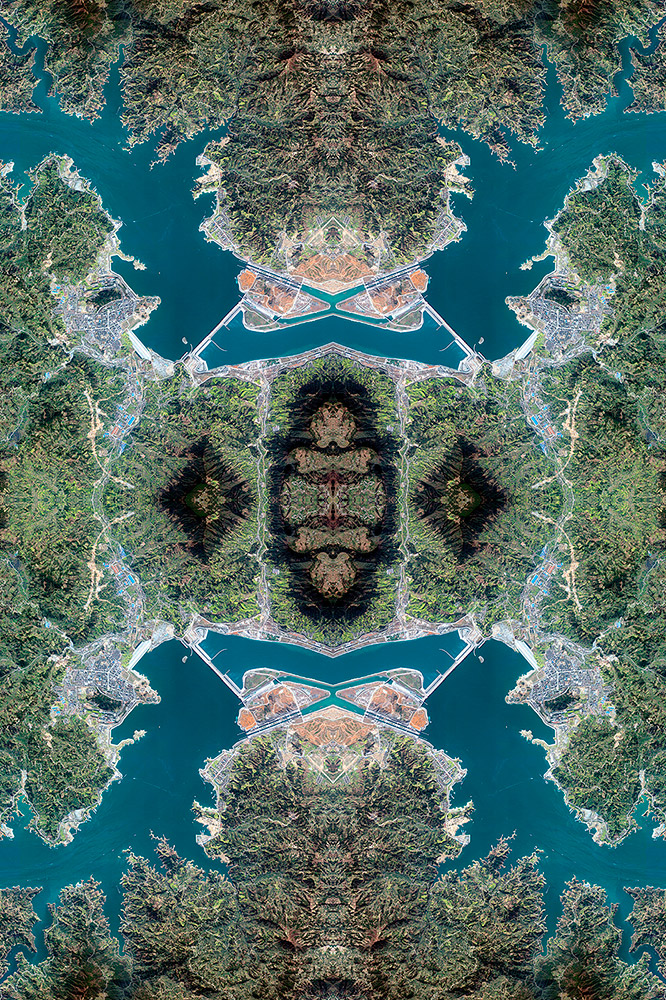 David Thomas Smith
Anthropocene, 2011
Anthropocene examines global landscapes that have been transformed by the actions and activities of humanity.
David Thomas Smith has created these images using a unique and innovative technique. Each image is composited from thousands and thousands of thumbnails extracted as screen grabs from Google Maps, which are then reconstructed piece by piece using Photoshop to produce incredibly detailed images. Anthropocene itself reflects upon the complex structures that make up the centres of global capitalism, transforming the aerial landscapes of sites associated with industries such as oil, precious metals, consumer culture, information and excess. Thousands of seemingly insignificant coded pieces of information are sown together like knots in a rug to reveal a grander spectacle.
Questions of photographic and economic realities are further complicated through the formal use of patterns that have their origins in the ancient civilizations of Persia. This work draws upon the patterns and motifs used by Persian rug makers and as well as the Afghani tradition of recording experiences through vivid, woven images of the war-torn land that surrounds them.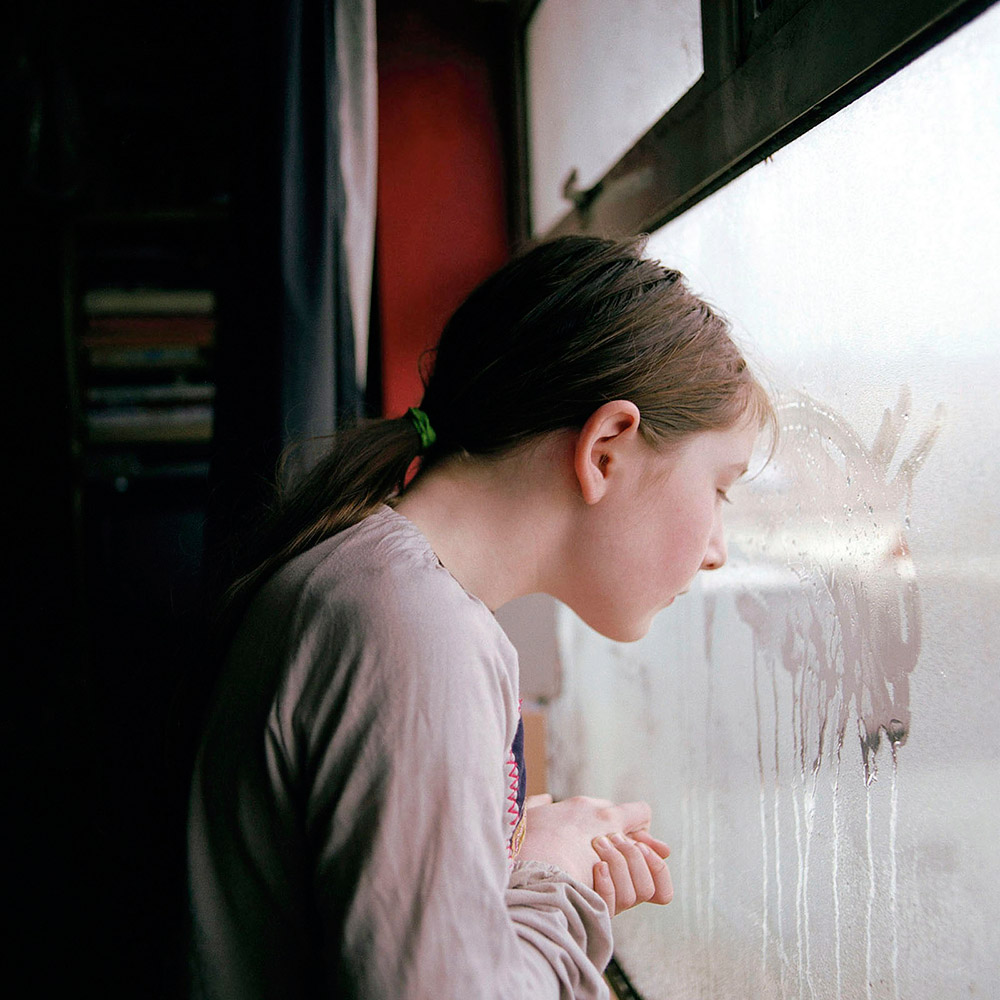 Mandy O'Neill
Every Second Friday, 2009-12
Every Second Friday is a documentation of the intense period of time that is spent by Mandy O'Neill, her partner and his daughter. With time being short, there is the sense that these weekends must be filled with activity and fun and while this does not necessitate anything particularly special, the everyday takes on a new significance. In this personal reflection on the idea and experience of the 'family outing', non-descript spaces become alien forests, fairy-mountains or castles and favourite toys and objects take up temporary residence. The work is personal in nature, but from a broader perspective it examines the complexities of the modern family, and also references a wider collective memory of childhood.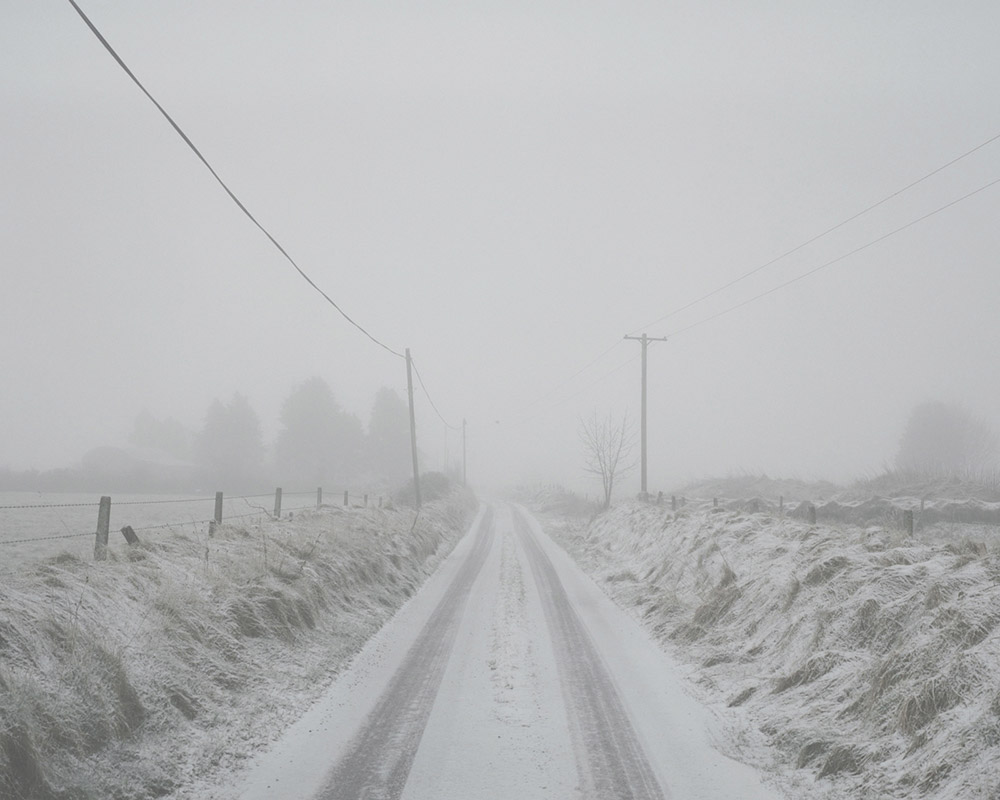 Martin Cregg
A Fading Landscape, 2012
This series is part of an ongoing personal work that explores Martin Creggs' complex relationship with his rural background, personal sense of heritage and the obligation of tradition connected to the landscape. This series expresses an uncomfortable balancing act between the longing to connect – or reconnect – with the land and an ever-unfolding sense of separation.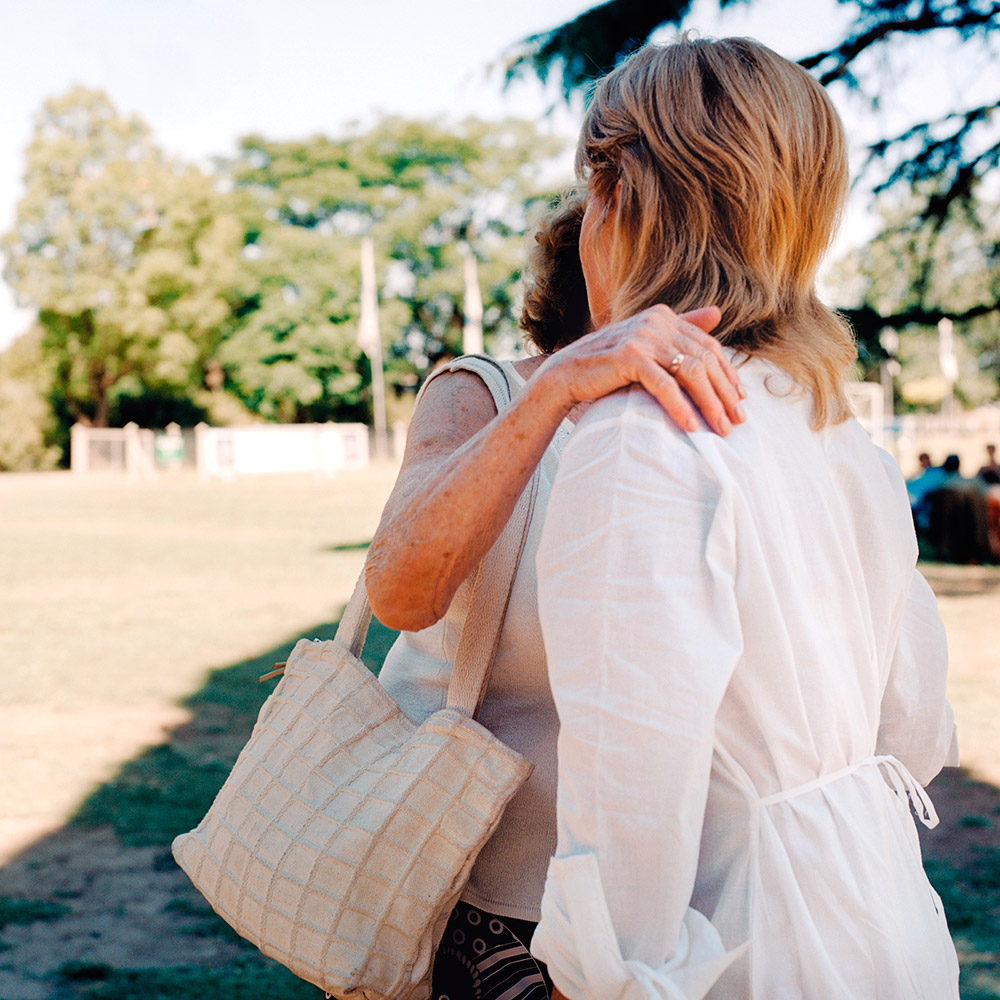 Maurice Gunning
Encuentro, Argentine Irish Diaspora, 2008-13
Drawing on letters from 1860's by Irish emigrants to Argentina, Maurice Gunning created a profound visual exploration of contemporary life of the Argentine Irish Diaspora. He travelled to Argentina to interview and photograph the descendants of Irish men and women who made their homes in Buenos Aires and the vast farmland of the surrounding province.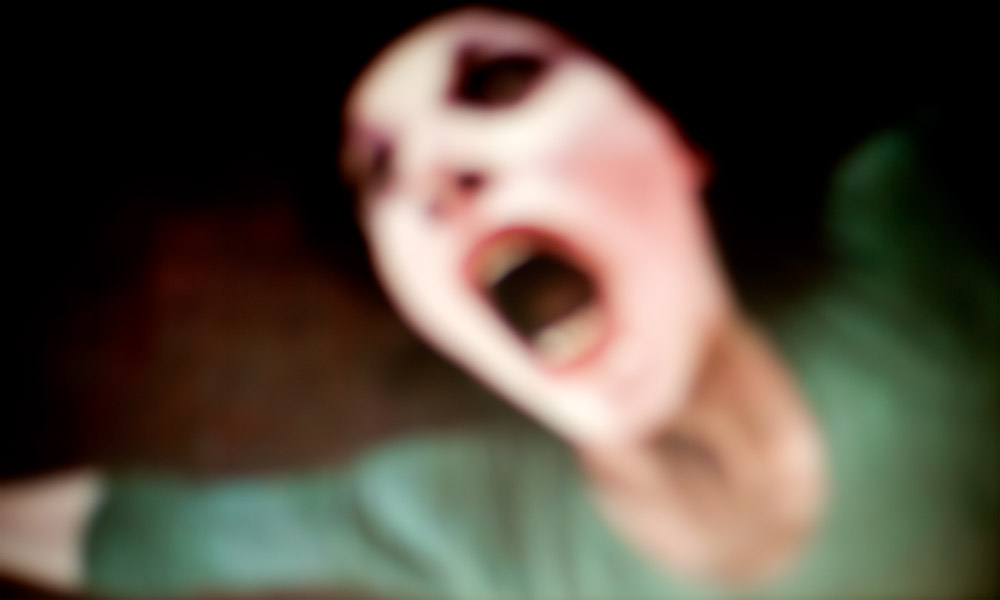 Muireann Brady
Film Deaths, 2010
Film Deaths is a photographic record of all the screen deaths viewed in 58 films over a period of 8 weeks. A total of 117 deaths were recorded.
78 were homicidal; 35 gunshot wounds, 5 bludgeonings, 5 stabbings, 4 tortures, 2 throats slit, 2 falls, 2 vehicle collisions, 1 beating, 1 drowning, 1 assassination, 1 suffocation, 1 strangulation, 1 poisoning, and 5 unknown causes.28 were as a result of war or battles.10 were accidental; 3 drownings, 2 overdoses, 1 fall, 1 blow, 1 poisoning, 1 gunshot wound, 1 trampling.8 were suicidal; 2 gunshot wounds, 1 starvation, 1 hanging, 1 poisoning, 1 self-immolation, 1 slit wrists, 1 vehicle collision.5 were natural; 3 old age, 1 heart disease, 1 illness.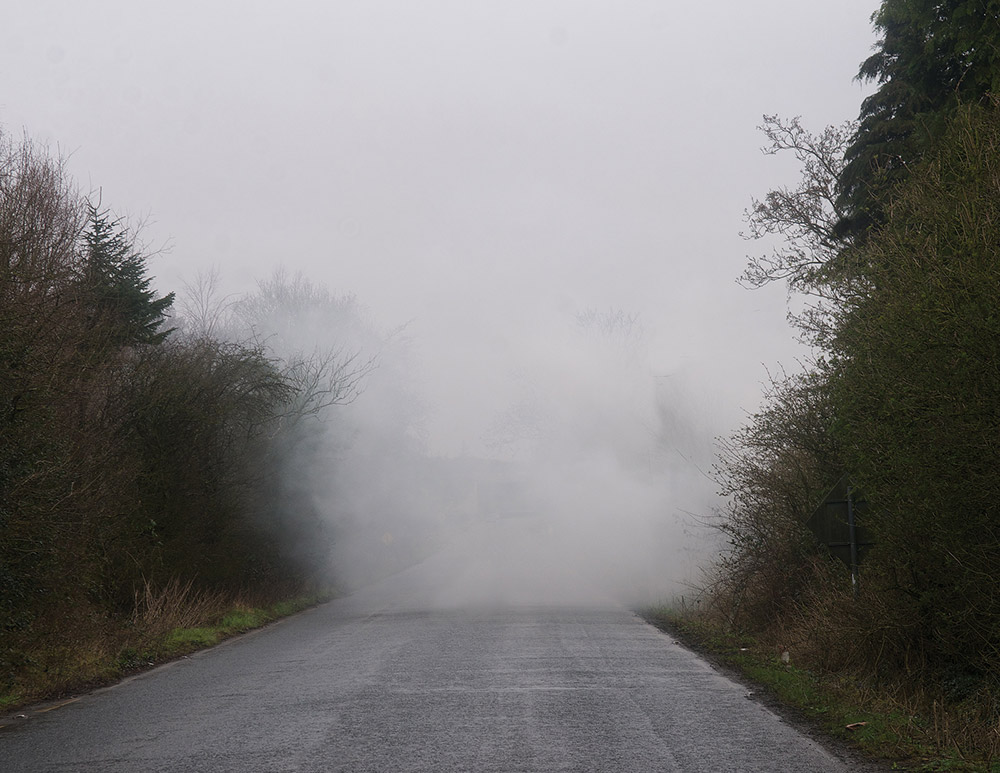 Patrick Hogan
Still, 2012-13
Created over two years while living in a remote part of Ireland, Still presents Patrick Hogan's attempts to integrate his experience of the world around him with his photographic expression. These images provide a record of his encounter with people, relationships, objects, food, beauty, nature, death and decay. His picture installations are characterized by a strong visceral mix of playfulness and unease, allowing space to meditate on the process and effort of living. What one finds in this work is not simply a story about the author's life, but evidence of a deeper and ongoing engagement with broader questions: What is the fundamental nature of living? What are the limits of 'still' photography as a form of sensory expression?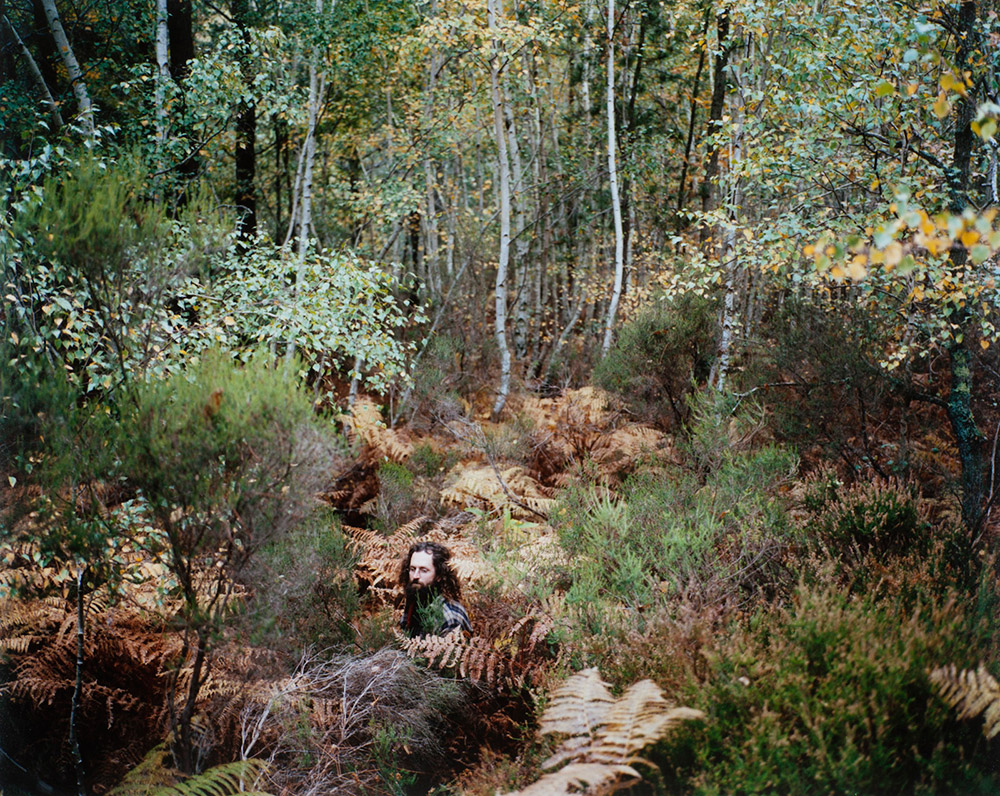 Yvette Monahan
The Time of Dreaming the World Awake, 2012
The Time of Dreaming the World Awake is a portrait of a place, a landscape of possibility.
This body of work is based in a small region in Southern France.  It centres on the story of Bugarach, the 'magic' mountain connected to a Mayan prophecy which indicated that the world as we know it, would end on December 21st, 2012.  The prophecy claimed that this date would mark the beginning of a new era for humanity; a new and sublime future and some believed that Bugarach was to be the first bastion of this modern Arcadia. For Yvette Monahan his sense of possibility and palpable charge allowed an allegorical landscape full of portents to exist, one that was beyond the visual reality.
---
To find out more about these works, please check:
David Smith, Anthropocene.
Mandy O'Neill, Every Second Friday.
Martin Cregg, A Fading Landscape.
Maurice Gunning, Encuentro, Argentine Irish Diaspora.
Muireann Brady, Film Deaths.
Patrick Hogan, Still.
Yvette Monahan, The Time of Dreaming the World Awake.
See all exhibitions part of New Irish Works.
---
Image Credit
Background image: Martin Cregg, from the series 'A Fading Landscape'.