Dublin Camera Club Annual Show
Gilbert Library, 138-144 Pearse Street, Dublin 2
Opening: 6pm Tue 2 Jul
Dates: 3-27 Jul
Opening hours: Mon-Thu 10am-8pm / Fri-Sat 10am-5pm / Closed Sun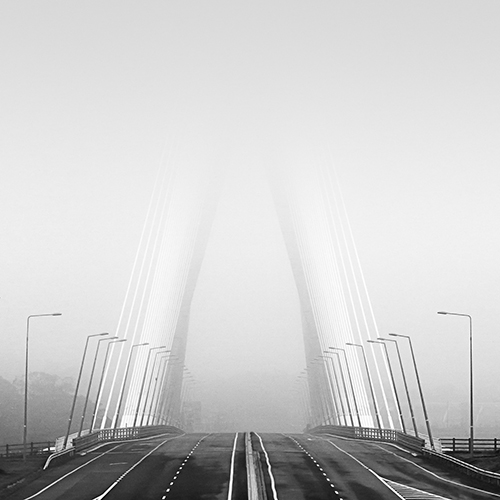 This event is the highlight of the Dublin Camera Club year. It is an all-inclusive exhibition, accommodating a wide range of photography. The aim of the exhibition is to  show a broad range of subject matter including portrait, landscape, photojournalism, travel and sport.
The Dublin Camera Club has a rich history behind it. Founded in 1945 but with roots in the early 20th century. Its  premises allows for a broad range of diversity amongst the photographers, through the provision of dark rooms and a fully equipped studio.
Image credit
Featured and background images: Maggy Morrissey.