Cristina De Middel, The Afronauts

The Copper House Gallery, St. Kevins Cottages, Synge Street, Dublin 8
Opening: 7.30pm 13 Jul
Dates: 14 Jul-2 Aug
Opening hours: Mon-Fri 10am-6pm / Sat 12-4pm / Closed Sun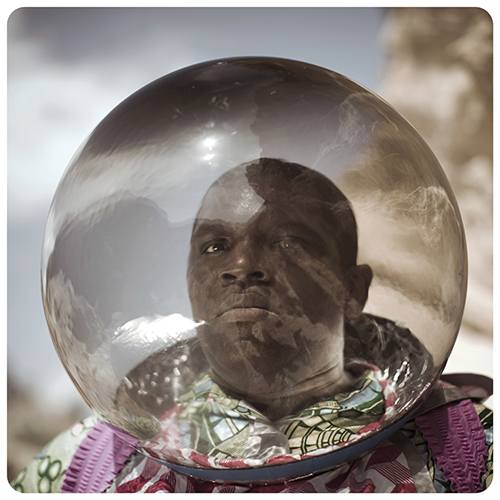 In 1964, after gaining independence, Zambia started a space programme led by Edward Makuka Nkoloso, sole member of the unheard of National Academy of Science, Space Research and Philosophy. The programme, whose aim was to send the first African astronauts to Mars, was soon cancelled, becoming no more than an amusing anecdote in the country's history. In The Afronauts De Middel creates a subjective version of the story engaging with myths and truths. The now sold-out book is comprised of a series of constructed colour photographs, sequenced alongside drawings and reproductions of letters, resulting in a fictional portrait of a national dream.
Enjoy a unique exhibition and the only chance in Ireland to see her acclaimed photobook.
Book your place for Cristina De Middel's 3 days workshop On Photographic Narratives. Find out more »
---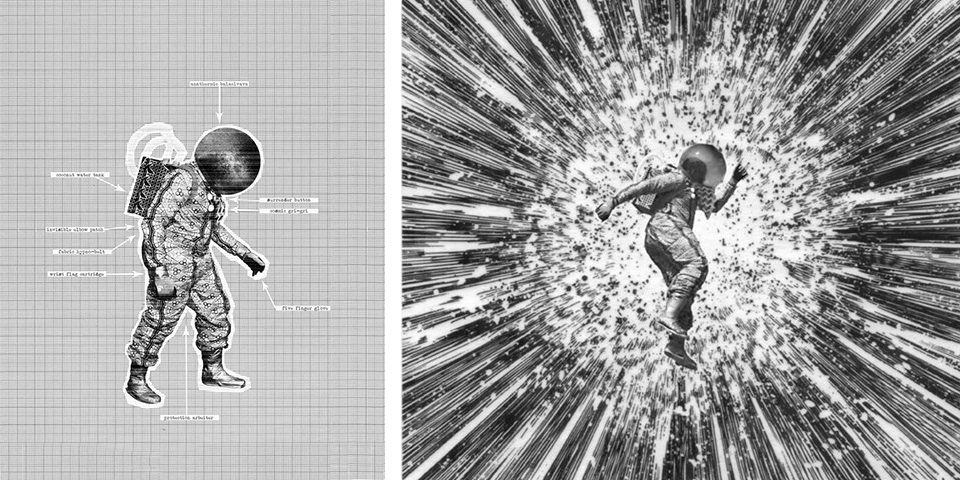 About Cristina De Middel
Cristina De Middel (Spain, 1975) is a photojournalist  based in London that has been working for different newspapers in Spain and with NGO's such as Doctors Without Borders or the Spanish Red Cross for more than 8 years . She combines her strictly documentary assignments, which has been exhibited and awarded in several occasions (including Sony World Photography Awards and PhotoFolio Arles 2012 and the Deutsche Börse Photo Prize), with more personal projects. This B-side of Cristina's work deliberately asks the audience to question the language and the veracity of photography as a document and plays with reconstructions or archetypes that blur the border between reality and fiction.
Selected reviews online:
Joerg Colberg, Conscientious
GUP magazine
The Photobook
---
Image credit: Cristina De Middel, from the series 'The Afronauts'.