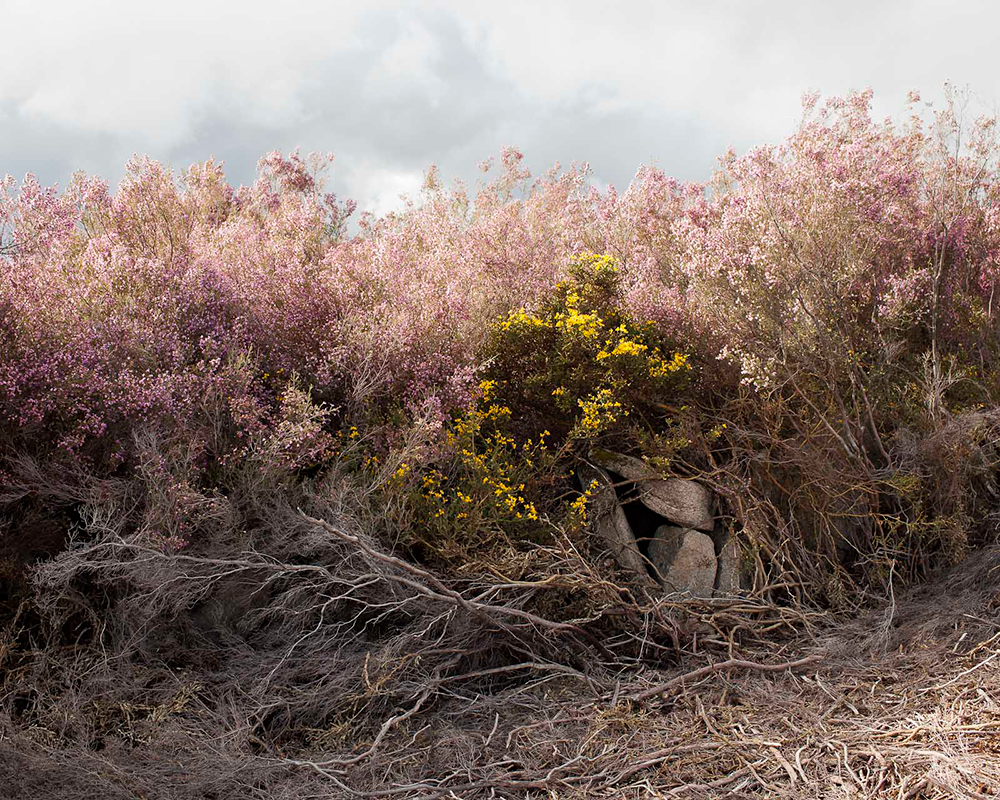 We are happy to announce that the Instituto Cervantes has extended its gallery opening hours Monday to Thursday from 2-7pm to 12-7pm to accommodate visitors during the early afternoon. The final opening hours are now:
Mon-Thu 12-7pm / Fri 10am-2pm / Closed Sat-Sun
The Instituto Cervantes will host selected works by Paul Gaffney, that are exhibited as part of New Irish Works. You can find out more about Paul's exhibition here.
New Irish Works brings together a selection of 25 Irish and Irish based photographers, underlining the diversity of practices that constitute contemporary Photography in Ireland. The exhibition states and celebrates the emergence of a new wave of artists, and it is accompanied by a dedicated publication. Planned as a multi-city experience, it is hosted at various locations in Dublin, Limerick, and Cork. Read about it, and see what is programmed.