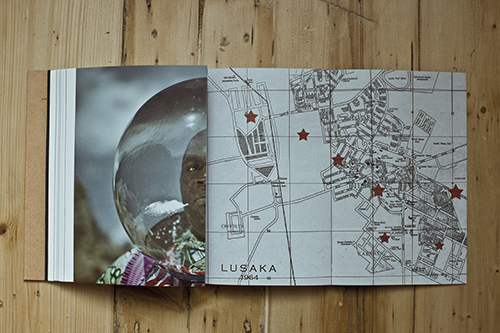 Don't miss the chance to participate in this 3 days workshop: 'On Photographic Narratives'.
Imparted by Cristina De Middel, the workshop focus on concepts and key strategies in constructing photographic narratives. Drawing from existing bodies of work and selected image archives, the participants will be challenged to develop stories around proposed themes, with special attention given to pre-production and editing techniques. The process is driven by an experimental approach that seeks to inform and widen the future creative practice of the participants.

Place: Moxie Studios, Pembroke Row, Lad Lane, Dublin 2
Dates: 11-13 Jul
Timetable
Thursday 11 July – 10am-1pm 2pm-6pm
Friday 12 July – 10am-1pm 2pm-6pm
Saturday 13 July – 10am-1pm
The timetable for the workshop allows for an hours lunch break on Thursday and Friday.
Need further details? Call PhotoIreland Festival on 087 6856169.