POPCAP' 13
Piclet Prize
 for Contemporary African Photography

Moxie Studios,Pembroke row, Lad Lane, Dublin 2
Opening day: 7pm Thu 11 Jul
Dates: 11-14 Jul
Opening hours: 11-6pm

Occupy Space, No. 7 Rutland St., Limerick
Dates: 18-21 Jul
Opening hours: Daily 12-6pm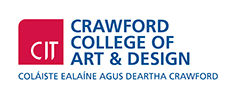 CIT Crawford College of Art and Design
Sharman Crawford Street, Cork
Opening day: 6-8pm Wed 24 Jul
Dates: 24-31 Jul
Opening hours: Mon-Fri 9am-5pm / Sat 11am-5pm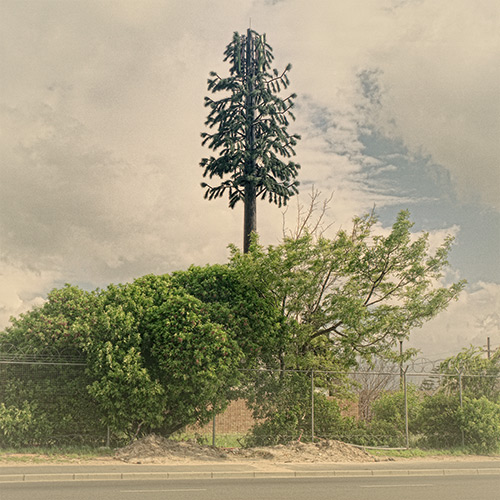 Piclet.org are interested in the idea of bringing networking back into the real world via social media and events such as POPCAP '13. Piclet.org was launched in 2009 by Berlin-based media artist Benjamin Fuglister as an international online portal for the presentation of contemporary photographers' portfolios and as an international directory of important festivals, creative publications and Photography related institutions.
POPCAP was awarded for the first time in 2012. This year the five chosen works will be presented to both the international arts community and the general public during Art Basel 44 as well as at PhotoIreland Festival 2013. POPCAP '13 aims to enhance awareness  and provoke discourse regarding African topics through public events running alongside the exhibition. Due to its extensive application in a day-to-day context, Piclet.org considers photography to be the ideal medium from which to foster an unhindered exchange of ideas.

Artists nominated for POPCAP' 13:
Anhua Collective (Álvaro Laiz/David Rengel), Future Plan
Rebels of the Lord´s Resistance Army have been kidnapping children for over 25 years in the border between Uganda and Sudan, where they are trained as soldiers, deprived of education and brought up in a culture of extreme violence where they are forced to abduct and kill. The few that manage to return, including those photographed in this series, are rejected by a society who blames them for the deaths of their relatives and friends. Imagine your life was a great plain wall. Imagine you have a piece of chalk. What would you do with it?
Dillon Marsh, Landmarks
Rather than advocating a particular stance or message, Dillon Marsh prefers to show the subtle and curious manner in which the relationship between humans and the natural environment often plays out. Marsh seeks to find things that are out of the ordinary, picking them out of the landscape where they might otherwise blend in. 
Cristina De Middel, The Afronauts
In 1964, still living the dream of their recently gained independence, Zambia started a space program. Led by an ambitious school teacher Edward Makuka, and with only a few optimists supporting the project, this ambitious initiative was unfulfilled as the United Nations declined their support, and one of the astronauts, a 16 year old girl, got pregnant and had to quit. The Afronauts presents this exotic episode of the history of the space race.
Alexia Webster, A village in the clouds
This series explores the unsettled landscape of a mountain village in South Africa. Located high up in the forests of the Amatola Mountains it has been thought of as sacred ground by many the generations of people. Despite its beauty and charm, Hogsback holds a sad and complex history that in many ways mirrors the pain and contradictions that South Africa has faced.
Graeme Williams, On the other side
In small towns, townships and cities throughout South Africa there remains an uneasy stasis as the countrys social and physical landscapes continue to shift. Graeme Williams focuses on isolated, but telling facets of daily life within the country, in an attempt to mirror the complexity and fragmented nature of the process of transformation. The photographs emphasize both change and the lack of change, and comment on the intertwined relationship between past, present and an uncertain future.