Maurice Gunning, Source

DanceHouse, Foley Street, Dublin 1
Dates: 1 May-31 Dec
Opening hours: Daily 10am-6pm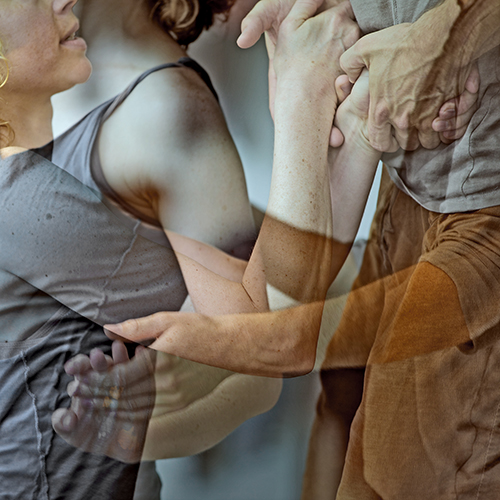 Commissioned by Dance Ireland, as part of Dance Ireland 21: Still in Motion, a year-long programme of dance events to celebrate Dance Ireland's 21st anniversary, Maurice Gunning worked in close conjunction over a twelve-month period with Dance Ireland Associate Artist's – Emma Martin, Aoife McAtamney and Liv O'Donoghue. His exploration of "a life in the day of Dance Ireland" is beautifully captured and will be relived on the walls of DanceHouse in both still photography and moving image.
More information at Dance Ireland.
Image credit: Maurice Gunning, from the series 'Source'.