RHA Talk: Donal Curtin & Anne Donohue

Royal Hibernian Academy, 15 Ely Place,
Dublin 2
Date: 1pm Thu 4 Jul
Duration: 1 hour
Price: Free
Meeting point: RHA Foyer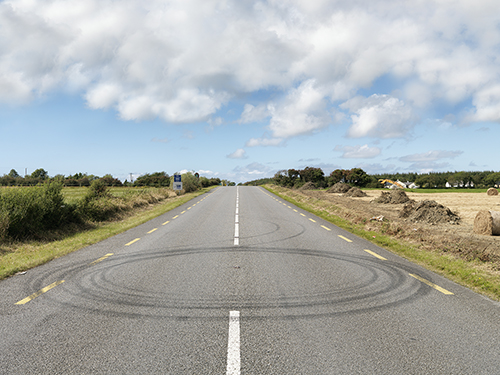 Talk by Donal Curtin & Anne Donohue around the works on display at the 183rd RHA Annual Exhibition.
This lecture is part of the series: Annual Exhibition Art Form Evenings at the RHA.
The RHA lectures series continues throughout the Annual with a slight difference. Enjoy a walk and talk tour of the 183rd Annual Exhibition with members of the Academy as well as invited Artists, Art Historians and Art Collectors. There will be eleven lunchtime talks over the duration of the Annual Exhibition. The lunchtime talks are free and open to the public. The RHA welcomes a suggested donation of €5 per talk, which can be made to our donations box in the foyer.