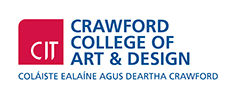 Crawford College of Art & Design
Sharman Crawford Street, Cork.
Date: 2pm Sat 27 Jul
Price: Free and all welcome.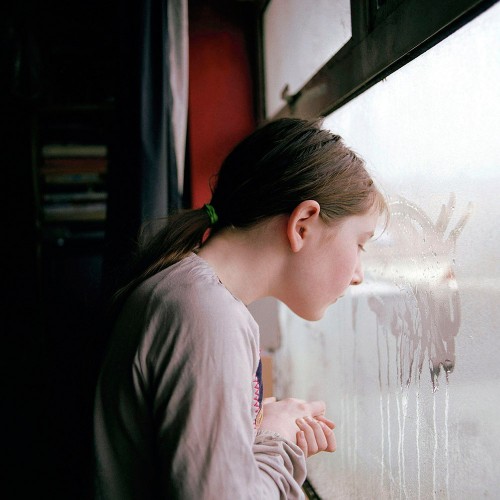 Join Patrick Hogan, Mandy O'Neill, Yvette Monahan, and Martin Cregg at Crawford College of Art and Design, this Saturday 2pm, for a series of talks around their practice, and the exhibition currently running at Tactic Cork, in the context of PhotoIreland Festival's 'New Irish Works'.
Free and all welcome.
Location: Downstairs Lecture Room, Crawford College of Art and Design, Sharman Crawford Street, Cork city