PhotoIreland at The Art Park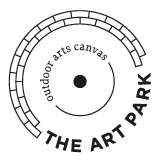 The Art Park
1-31 Jul / Dusk–1am Nightly
Come by The Art Park and enjoy a selection of photographic works by varied national and international photographers from this year's festival at Ireland's largest outdoor visual arts projection, located to the rear of the Conference Centre Dublin, Spencer Dock. More details at www.theartpark.ie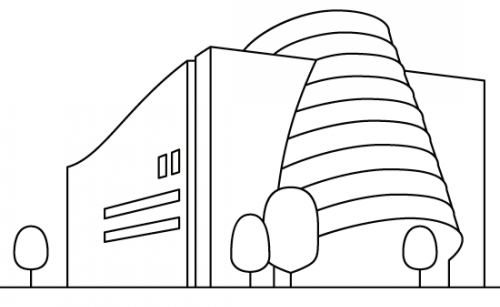 The Art Park is Ireland's largest outdoor visual arts screen, launched in December 2010, it is a community, public art and recreational space for the purposes of a local, national and international contemporary visual arts programme.
Located to the rear of The Convention Centre Dublin on Mayor Street Upper, The Art Park was established by The Spencer Dock Development Company (SDDC) in assosiation with The Convention Centre Dublin (CCD) and The Dublin Docklands Development Authority (DDDA). The curator of The Art Park is Sarah Owens.
Utilising the rear wall of the CCD, The Art Park screen will provide a blank projection canvas for digital media, video art, animation, film, photography and literature. The recreational space of this urban park provides an additional platform for outdoor sculpture, exhibitions and community initiatives.