On Framing – Rubio from Hang Tough Framing

Moxie Studios, Pembroke Row, Lad Lane, Dublin 2
Date: 3pm Sun 14 Jul
Price: Free for all Summer Campus visitors.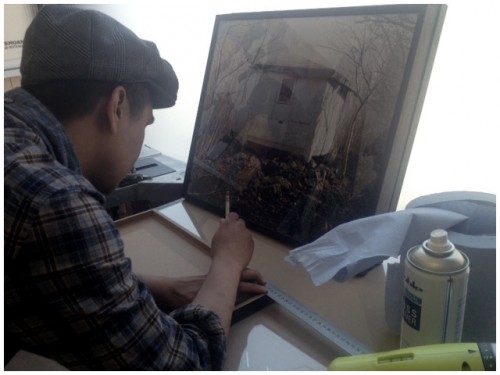 Based in Dublin City Centre, Hang Tough Framing is a bespoke picture framing service, providing specialist framing to artists, galleries, corporate and individual clients. Hang Tough Framing's owner, Michael Hennigan, also known as Rubio, will share with us the basics and the secrets of framing. Not to be missed!